The engaging story of a hoopoe and her home the resurgence spring, a variety of landscapes and characters awaiting to be discovered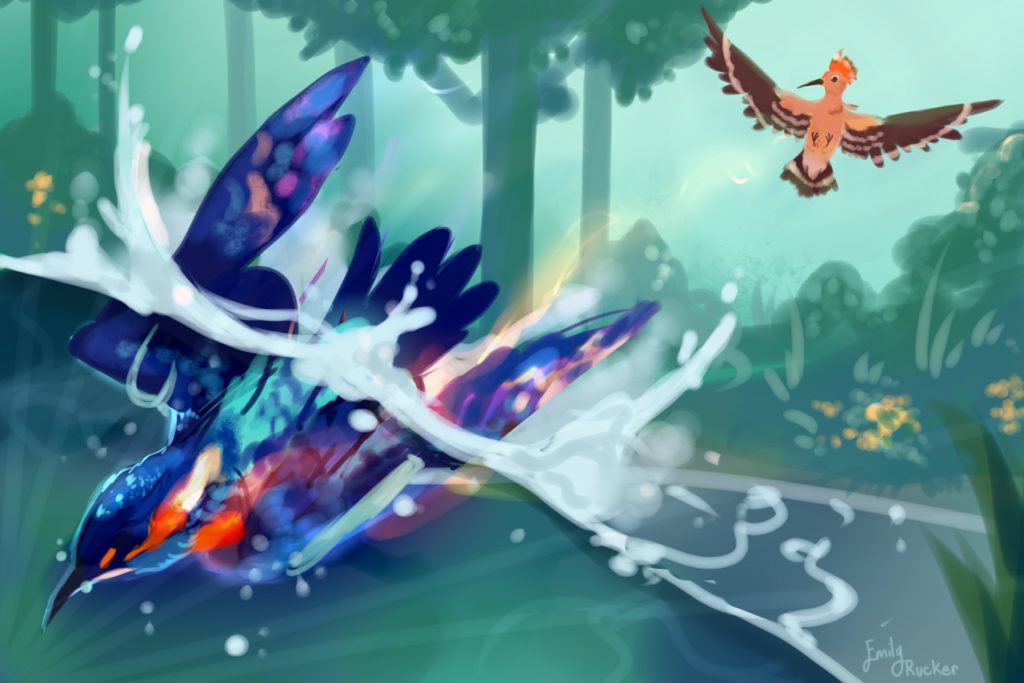 Story
In Bressanvido kids can learn and have fun at the same time: the illustrated story "Teresa the Brave Hoopoe" offers a view of the local environment through the eyes of its inhabitants.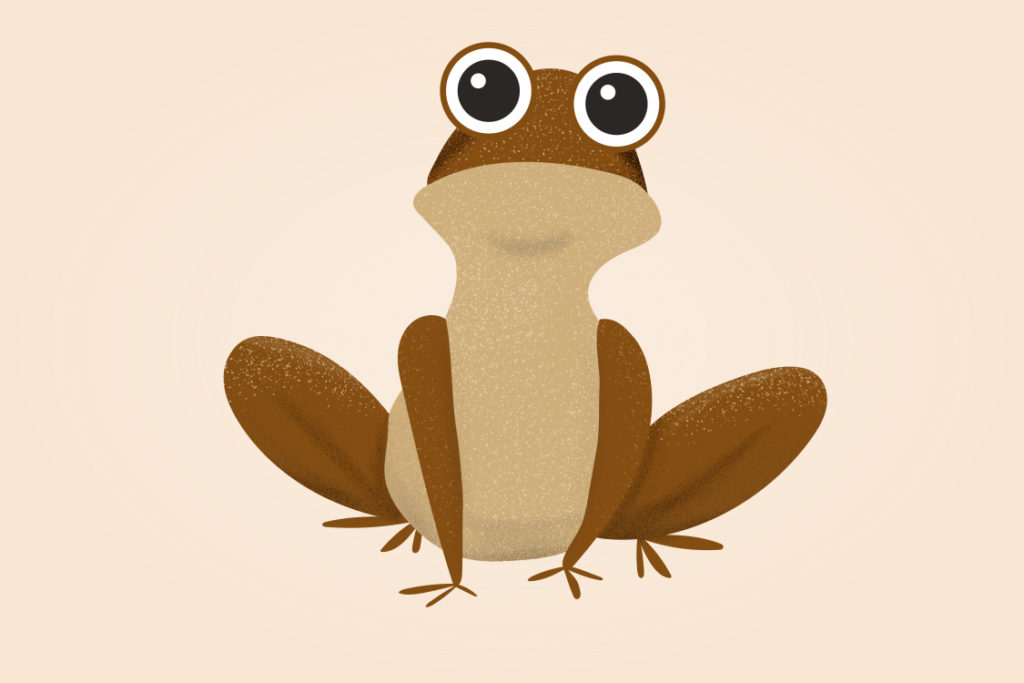 Games
A chance for kids to set their creativity free with a colorful interactive landscape or to test their ability with words by playing a game dedicated to terms in italian, english and local dialect.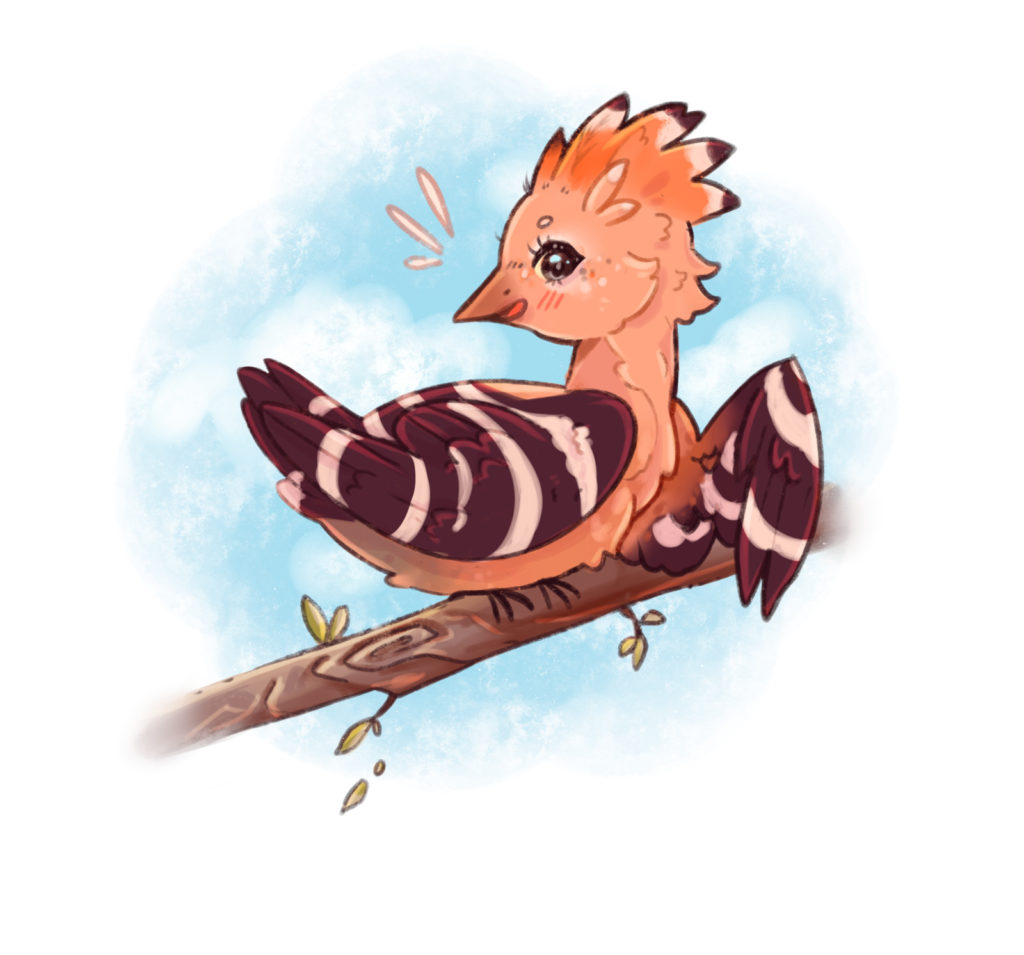 The resurgence is in danger, will Teresa and her friends manage to bring back the peace?
Ruggero the colorful kingfisher, Attila the crested newt, Abigaille the small water vole, Teresa the brave hoopoe and many others: the characters of this story are also Bressanvido's stars, who will guide young readers in discovering nature and its harmony.
Explore the story and games through the interactive kiosk placed at the Risorgiva Didattica in Bressanvido, access the map for further details.