Resurgence springs of Bressanvido
Harmony of earth and water
Spilling, flowing, dancing water
Resurgence springs in Bressanvido create a constellation of rich environments, home to a wide variety of animal and plant species.
Walking or cycling
The most eco-friendly ways to explore nature and discover the resurgences and their secrets.
9+
Species of Community interest
News and events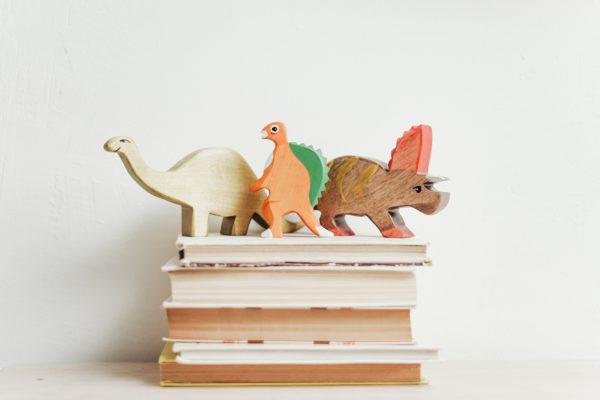 Oggi 21 luglio si terrà il Tavolo territoriale verso la creazione del Contratto di Risorgiva.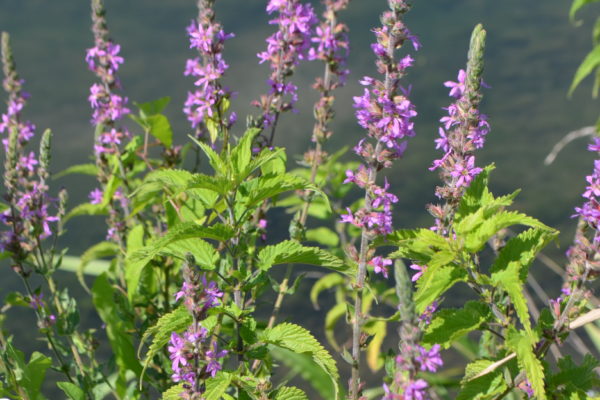 Ricordiamo a tutti gli interessati che domani martedì 28 luglio si terrà la seconda parte del Tavolo territoriale verso la creazione del Contratto di Risorgiva.…
Proseguono le attività verso la creazione del Contratto di Risorgiva.Vi invitiamo a partecipare al Tavolo territoriale di mercoledì 2 settembre 2020 dalle ore 14.30 alle…